Car Keys
Transponder Keys
Standard Keys
High Security Keys
Standard, Laser and Tibbe
Remote Controls
Standard Remotes
FOB/Proxies
Smart Key
Remote Key Heads
Reflashing
ECU/Immobilizer
Lexus, BMW, Audi, VW
Toyota, Chrysler, Dodge
Component Matching
LIMITED OFFER!
Why choose us?
Dependable Mobile Service - We come to you, fast!
Fully Certified Locksmith
Licensed and Insured
State-of-the-art Equipment
High Quality Parts
Reasonable Prices
Full Warranty On Services Performed
About company
Looking for a locksmith you can trust? Look no further! We're committed to serving you with honesty, quality, and value.
Our Goals
Our locksmiths are highly skilled, and care about giving you our quick, quality, friendly service..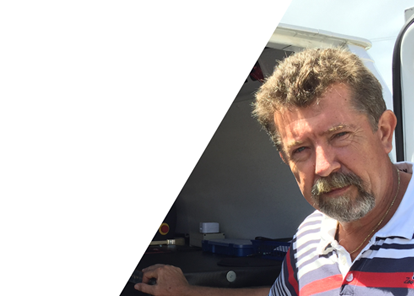 I am the owner of AutoTechniko and Mirek was able to help me with so many car key problems at a very reasonable price. He is one of the nicest guys I know and he's here to help.

Very reliable and quick response. Prestige Car Keys comes at a moment's notice and handles the job in a professional manner. We highly recommend them.

Mike from Prestige Keys really went above and beyond with his service when we needed an extra set of keys for our new SUV. We sent him photos of the set we had, and he was able to find another set and meet us at our condo within a few hours. Great guy, great service. Would highly recommend.